People of Color(ful Bridgeport)


Commissioned by Bridgeport DSSD, People of Color(ful Bridgeport) is a series that celebrates and honors Downtown Bridgeport's diversity through the lens of its vibrant individuals.

"These meaningful interviews with Downtown Bridgeport business owners, residents, educators, and community leaders range in topics from daily life, to achievements, to aspirations, to reflections on current events. Through these dialogues, we believe you will truly get a sense of place, specifically of Downtown's dynamic energy. We also hope that the narratives incite curiosity, exploration, and inspiration. And lastly, we hope this series provides even more insight into why Downtown is wonderfully "Colorful Bridgeport."



---


Complimentary to the online series, there was an installation at 1001 Main Street, Bridgeport, CT in the windows of the former Artist and Craftsman Supply.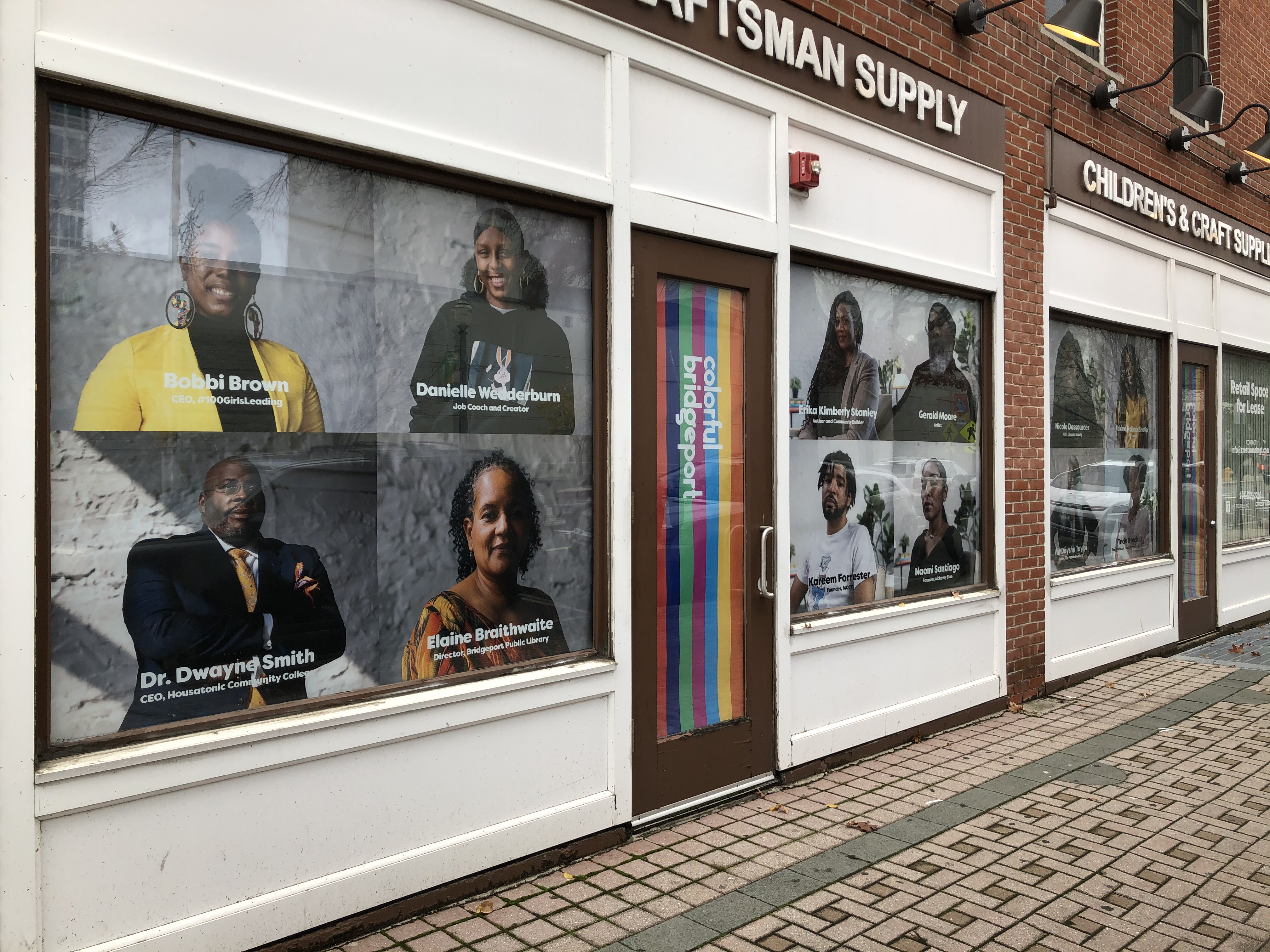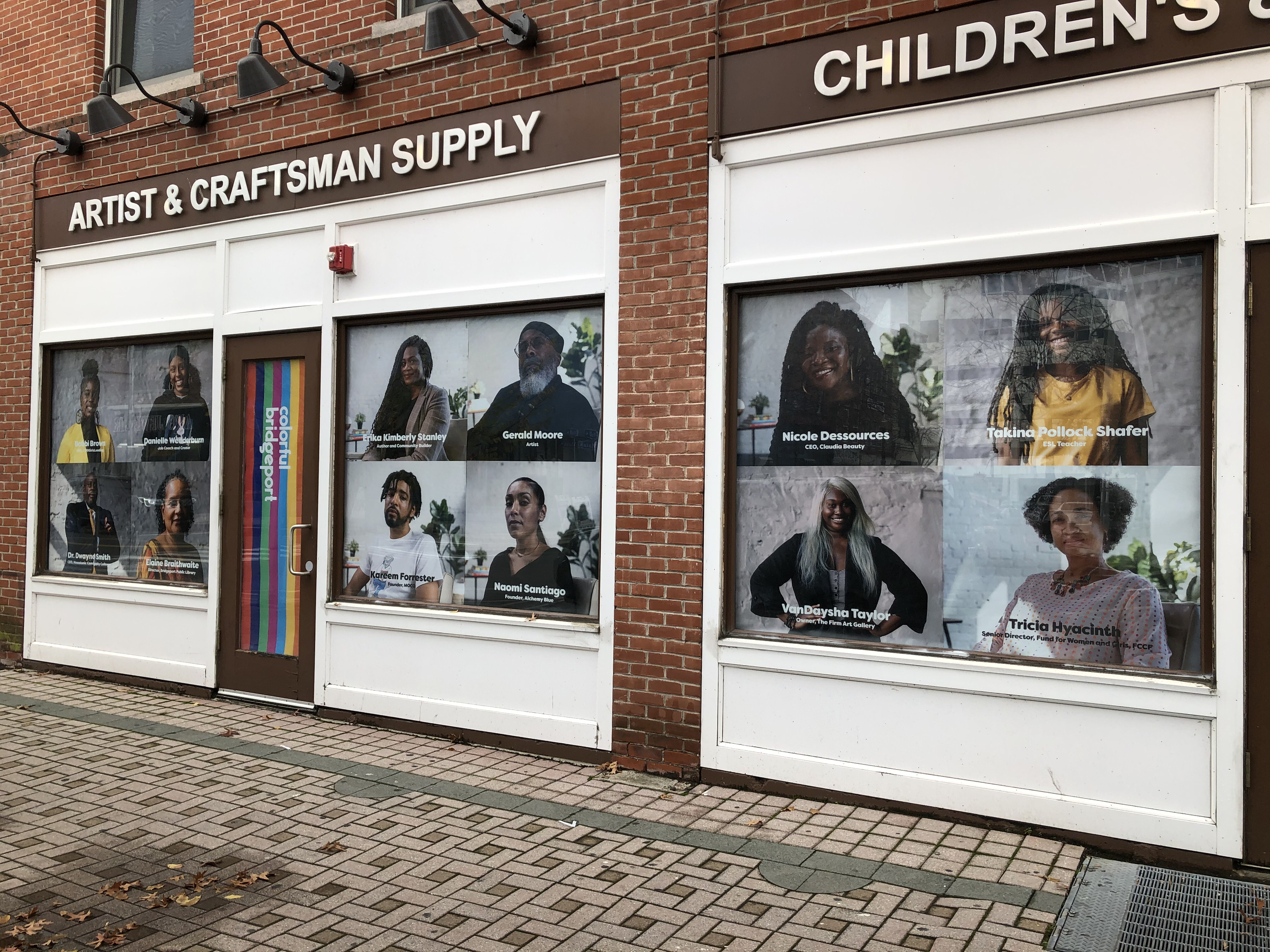 ---
---